Reading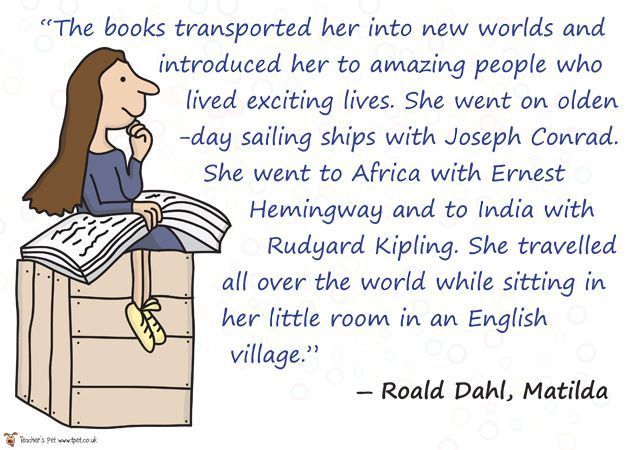 • The majority of our pupils are fluent readers when they start KS2 (KS1 reading results are high) and our reading results at the end of KS2 are constantly well above national averages.

• If a child is identified to lower than expected reading ability, extra support is put in place and this is monitored throughout their time at the school.

• Whole Class Reading is used to teach whole classes and extra small group sessions are put in place for those who are identified as needing extra support.

• Whole class story time, which takes place daily, is extremely popular with the children. It is an opportunity to expose the children to text which is higher than the level they can read independently and offers new and exciting vocabulary.

• The children read confidently and develop a love of books as they progress through the school.

• The understanding of vocabulary is a key part of all areas of the curriculum and is evident in all planning and teaching.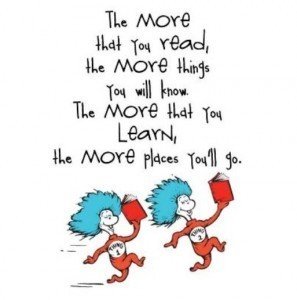 Intent
At Crabtree Junior School, reading is valued as the key most important subject to enable academic progress in school and beyond.
We aim to provide an English curriculum that inspires a love of reading. This will be achieved through experience of and engagement with a range of high quality and enjoyable texts.
The texts, which children meet in the classroom, are specifically chosen to be at a higher level, to provide all pupils with access to material, which they may not otherwise have access to, if left to choose independently.
Close reading skills are explicitly taught to pupils, to enable pupils to access a range of texts and authors and knowledge of how they can continue to access these resources when they leave our school.
Pupils are encouraged to read widely including a range of classic and modern fiction, non-fiction and poetry; providing them with the cultural capital they need to be successful in life.
Pupils are encouraged to read texts that inform them about other cultures, communities and disabilities.
Our aim is for all pupils to use our school and class libraries and become independent and fluent readers.
Implementation
Reading is taught through 3 x weekly Whole Class Reading sessions where the teacher focuses on building the key skills of vocabulary meaning, retrieval and interpreting texts.
Text are chosen on the basis that they will offer more challenging sentence structure and complexity, vocabulary and themes than pupils' usual reading texts.
If a child is struggling with developing the required reading skills, then further intervention is put in place. This is usually in the form of additional small group guided reading with the teacher but can be a specifically tailored intervention.
Every day, teachers share a 'read aloud' with their classes. Teachers are able to breathe life into the text by modelling fluency, creating meaning and adding drama to aid understanding of more complex texts. Teachers present reading as something enjoyable and as an escape into the world of imagination.
At Crabtree, we have compiled a list of texts suitable for each year group. Thus as pupils progress through the school, they all experience some of the same texts, building their repertoire of reading material. This list also includes some classic fiction to provide pupils with a broad and balanced diet of books.
Reading material is sometimes chosen to reflect and engage interest in the current topic and is seen as an opportunity to introduce new authors or genres to the pupils.