Reading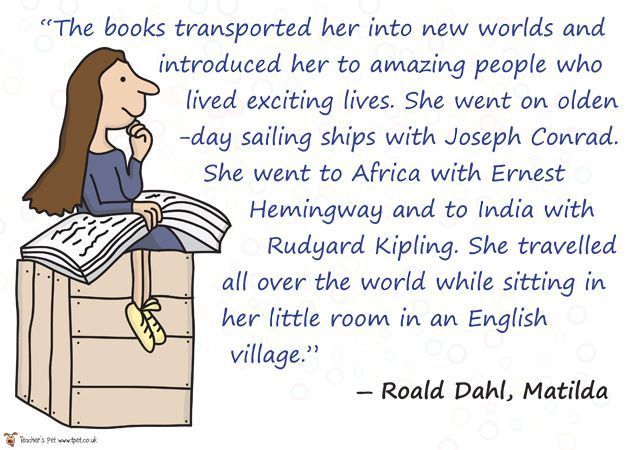 • The majority of our pupils are fluent readers when they start KS2 (KS1 reading results are high) and our reading results at the end of KS2 are constantly well above national averages.

• If a child is identified to lower than expected reading ability, extra support is put in place and this is monitored throughout their time at the school.

• Guided reading is used to teach whole classes and extra small group sessions are put in place for those who are identified as needing extra support.

• Whole class story time, which takes place daily, is extremely popular with the children. It is an opportunity to expose the children to text which is higher than the level they can read independently and offers new and exciting vocabulary.

• The children read confidently and develop a love of books as they progress through the school.

• The understanding of vocabulary is a key part of all areas of the curriculum and is evident in all planning and teaching.